Good morning! How was your weekend?
So I never posted my instagrams from my Hebgen Lake vacation (which was heaven, let me just reiterate that publicly one more time).
So here they are. Let's get this party started!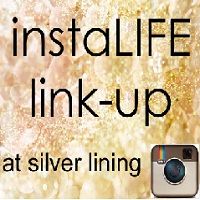 @brookejanette
YOUR TURN!
link to your specific post, not your whole blog
any camera phone pics will do if you don't have instagram
use this link-up to find new instagram and blog friends
you must let people know you linked up here! include this button in your post.