This morning, I had the realization that school starts in just 22 days.
So - while I'm off to spend the day in my classroom, I hope you have a fabulous Monday. And I hope you'll link up!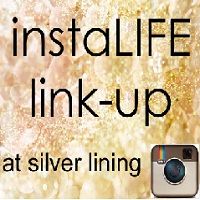 And now - what I've been up to lately, according to my iPhone:
@brookejanette
admiring: museum art & my almost-ripe apples
receiving: my new prints c/o Bri & wedding invitations galore
loving: my green-eyed man & homemade desserts
hanging with: my 11-year-olds & pool party people

YOUR TURN!
link to your specific post, not your whole blog
any camera phone pics will do if you don't have instagram
use this link-up to find new instagram and blog friends
you must let people know you linked up here! include this button in your post.