First of all, thank you so much for the encouraging comments you left about me meeting my students and their parents today! It made me feel so great, and way less nervous. What a huge support network this blogging thing is.
And now, without further ado -
My week, according to my iPhone:
@brookejanette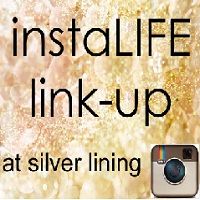 YOUR TURN!
link to your specific post, not your whole blog
any camera phone pics will do if you don't have instagram
use this link-up to find new instagram and blog friends
you must let people know you linked up here! include this button in your post.