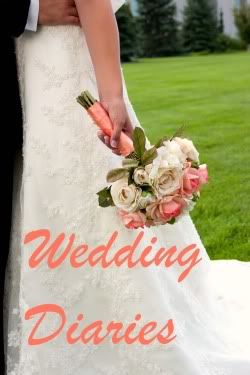 At one point in our reception, there was a break in the line (hallelujah. praise the heavens. the day of our deliverance is come. amen). Sam and I were looking around the yard at all the people here for us, and I remember saying, "everyone we love is here." And it's true! Our family and friends were the wedding planners, the bridal party, the flower arrangers, the thrift store raiders, the italian soda makers, the bridal shower planners, and a million other things. I wish I could dedicate individual blog posts for everyone that helped, because we sure got a lot of help, and we couldn't have done it by ourselves.
I got one of the best compliments I've ever received on my wedding day. Two different people told me they were having a hard time figuring out who was family and who was friends. I loved that so much. People are the most important things, and that's why it meant so much that I was surrounded by everyone I love on that day.
Aren't people the best part of this crazy little world we live in?