It has been one crazy, amazing first week of school (and weddings, and mountains).
Bring on the second week :)
Follow me on instagram: @brookejanette
two backyard summer weddings
the mountains: up before the sunrise & my mountain on fire
teaching: first day of school & back to school night


YOUR TURN!
link to your specific post, not your whole blog
any camera phone pics will do if you don't have instagram
use this link-up to find new instagram and blog friends
you must let people know you linked up here! include this button in your post.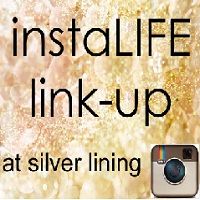 P.S. Only two days left to enter my DownEast basics giveaway!