One of the coolest things about spending time with my in-laws is the rockets. Sam's family is a houseful of boys who are nothing if not resourceful, and they've always had the family tradition of making rockets together and launching them. It's so cool to see them all get into it, build the rockets and launch pad, work out the wiring with their dad, and launch them.
Yesterday while the food was finishing up, we took a few rockets out. I say we as if I was involved, but mostly I was the count-down person and the photographer and the oogler at their mad rocket skills. It was a gorgeous afternoon, and the rockets were out of this world! (Couldn't help it, sorry. But isn't it kind of impossible to write a post about rockets without at least one bad rocket pun? That's not rocket science, people........)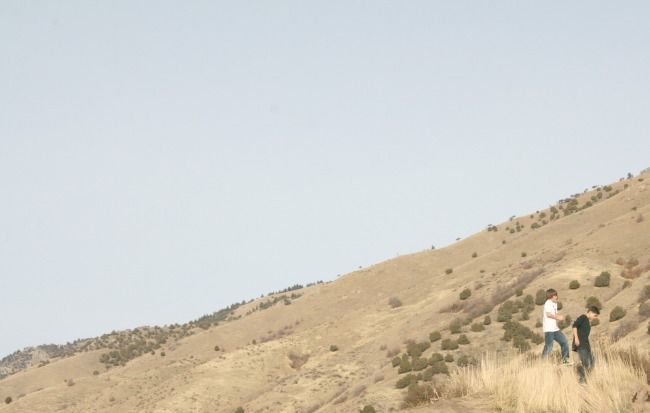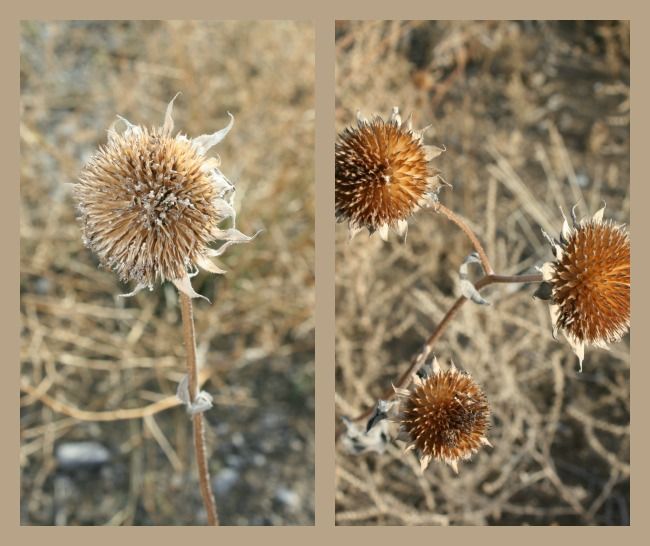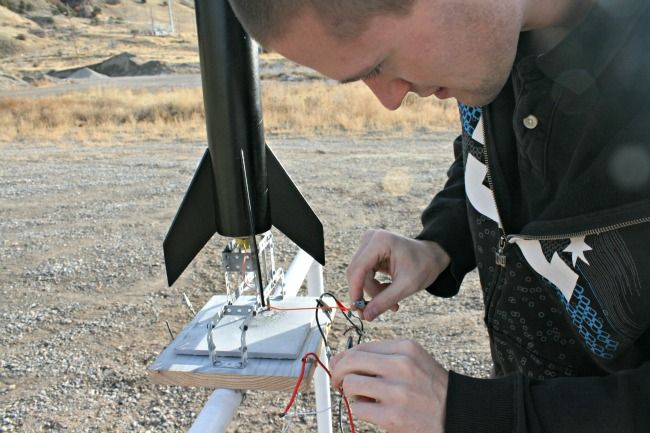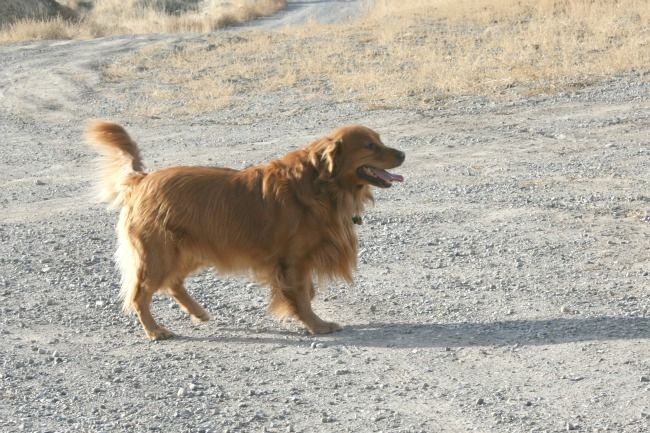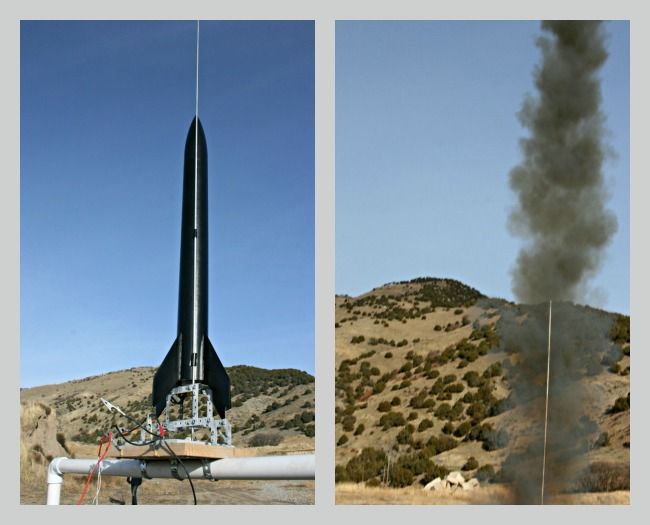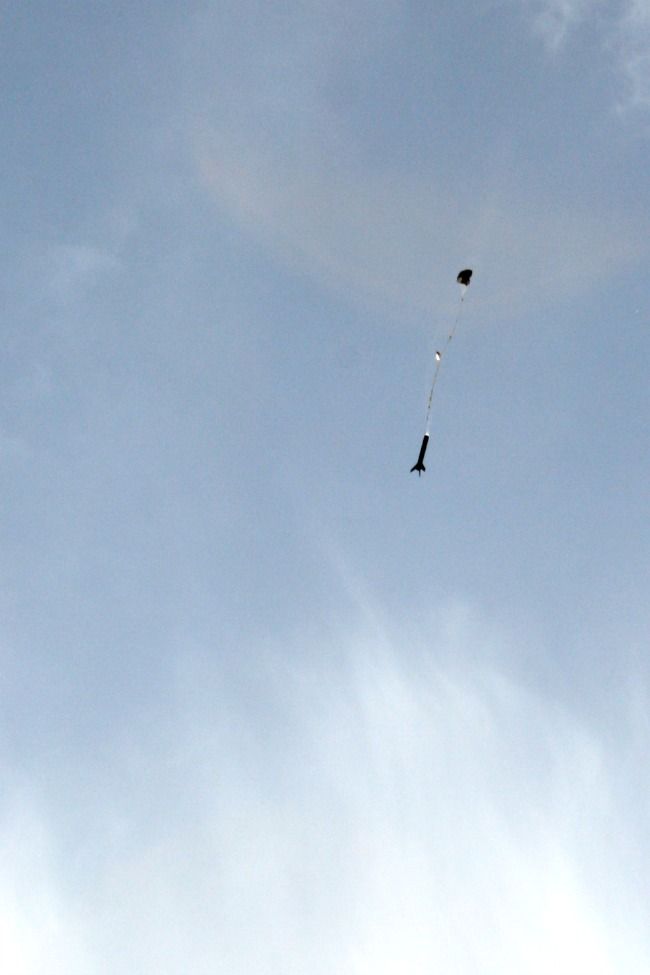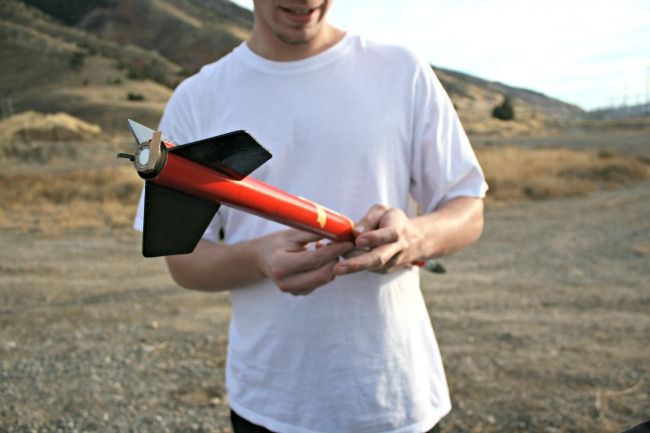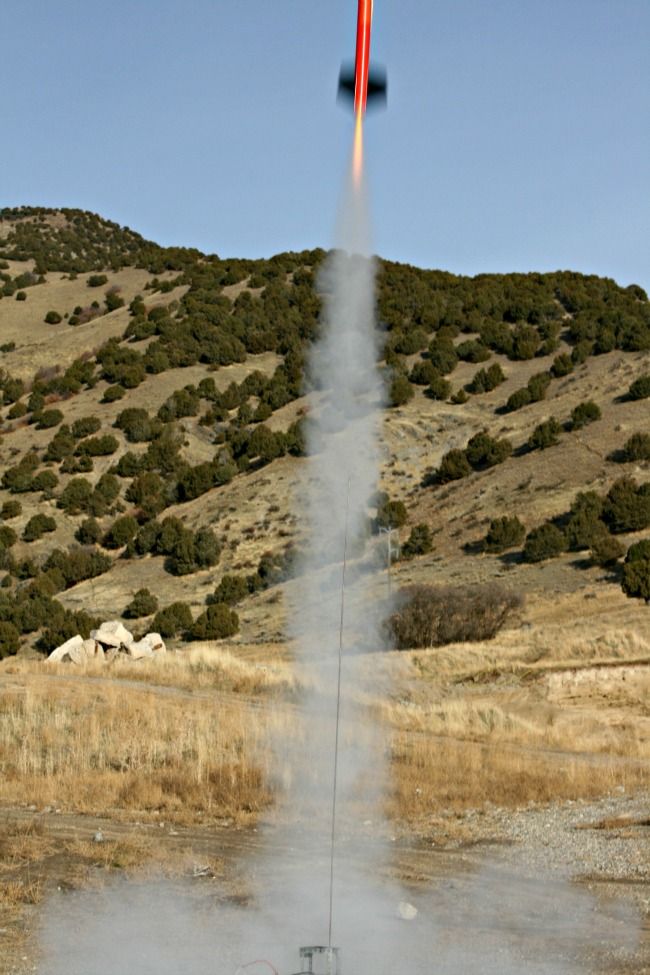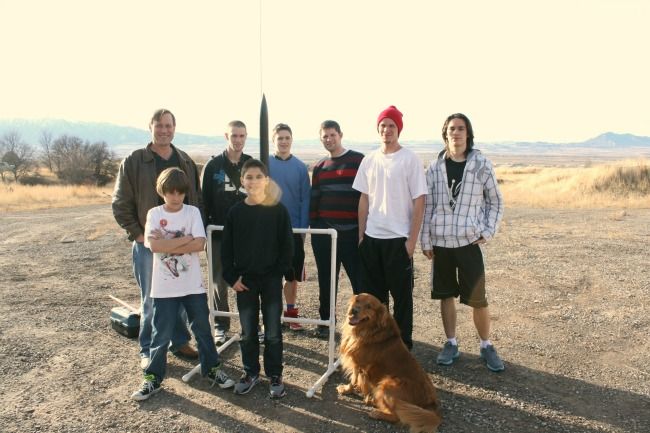 But seriously, are they the coolest or what?